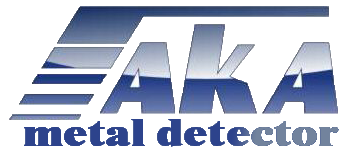 AKA metal detectors (Russia) are well known not only in our country, but also abroad. The metal search technology implemented in AKA devices was developed back in Soviet times. They differ significantly from the technologies used in Western counterparts.
If you take the metal detector of any Western manufacturer, then they all turn out to be similar. By the principle of action, by displaying search results. Similar! ... It seems that the same technology was taken and adapted for their devices.
But AKA metal detectors are very different. First of all, by its approach, by its technology.
Today, AKA metal detectors have the greatest search depth:
• 2.5m - large targets
• 1,5m - a pot of coins
• 0.6m - separate coin
It is because of their characteristics and their dissimilarity that they become very popular in the West.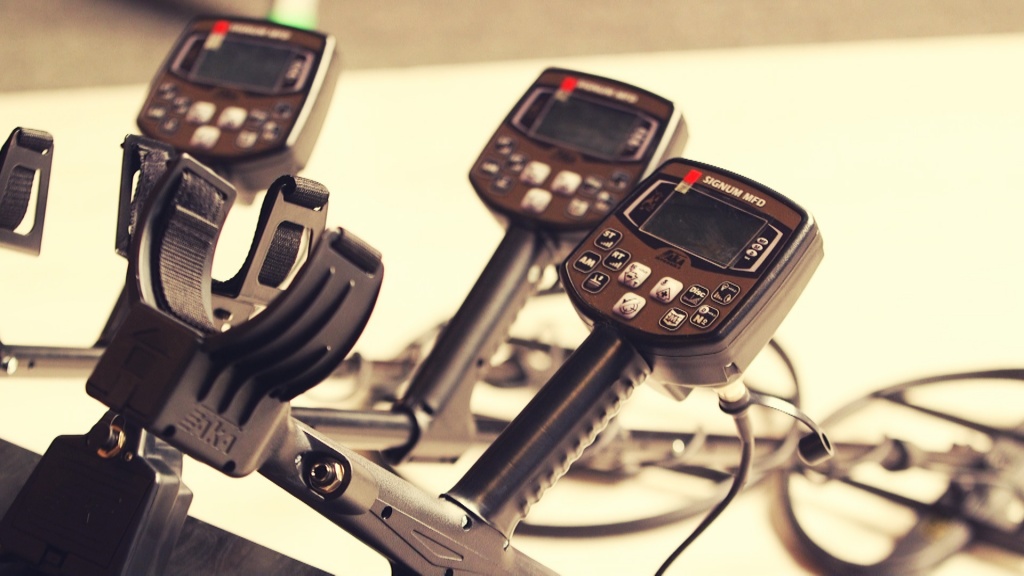 ---
Departement of international trade
Em@il:
Этот адрес электронной почты защищен от спам-ботов. Для просмотра адреса в вашем браузере должен быть включен Javascript.
Site: https://aka-md.com/
---
In general, AKA was formed as a company in 1993. Accordingly, for more than 20 years, it has been producing soil metal detectors that successfully compete with the best Western models.
AKA metal detectors are used in military affairs, and in the police, and in the national economy. That is. well applicable, both in military affairs and in civilian.
The AKA line of metal detectors is represented by the following instruments:
• AKA Intronic
• AKA Signum
• AKA Sorex
• AKA Bercut
• AKA Condor
• AKA Piligrim

AKA line of metal detectors
AKA metal detectors are available, both single-frequency and multi-frequency.
All AKA metal detectors have both a digital display of the target (metal) and a pseudo-graphic one.
Digital indication
The VDI number is displayed on the screen of the device. To explain it more simply, the line of numbers (from -90 to +90) was opposed by the types of metals. In the negative zone - ferrous metals, in the positive - non-ferrous. And the following pattern is observed ... The value is 0 (zero) and a little more - aluminum, then comes gold, then silver and brass, and then copper.
Pseudo graphics
A hodographic display of the target is displayed on the screen of the metal detector. If the target is point (small), then the beam, if it has a significant area (canister lid) - then the loop.
The screen is as if divided into two parts by a vertical line. The beam to the left is ferrous metal, the beam to the right is colored.
AKA Signum metal detector
AKA Signum is a professional metal detector with maximum performance.
The full name of this device is AKA Signum MFT 7272M. The current firmware version is 1.00C (for 2014). (from 2017 - 2.06)
Since the beginning of 2016, a new variety has appeared - AKA Signum MFD 7272M. (The current firmware version is 2.06 since 2017)
Before that there were devices:
• Signum SFT 7270
• Signum SFT 7272M
• Signum SFT 7272М2
Currently, these devices are discontinued and only versions of the ITF and MFD are available.
The AKA Signum MFT metal detector itself has several modifications:
• AKA Signum MFT 7272M ICB
• AKA Signum MFT 7272M GT
The firmware version of these devices is the same - 1.00C.
Prior to the ICB version, the Special device was produced (both devices have already been discontinued). ICB has more changes than Special.
AKA Signum MFD is still available in GT version - AKA Signum MFD GT
The firmware version is 2.06.
In terms of characteristics, they are the same as the base metal detector. However, they differ in the quality of work.
AKA Sorex metal detector
The Sorex metal detector is an elementary and intermediate level device.
Today, 2 Sorex models are produced:
• AKA Sorex 7280M - entry level (discontinued)
• AKA Sorex PRO - Intermediate
Metal detectors have average performance. The firmware version is 1.09f and 1.00.
Prior to this, devices were produced (now they are discontinued):
• AKA Sorex 7280
• AKA Sorex 7281
Metal detector AKA Condor
AKA Condor devices are being available for a long time. They tried to remove them from production, but periodically release them again due to the steady demand for these mine detectors. In general, to replace them, a new multi-frequency AKA Berkut metal detector was created.
AKA Condor are single-frequency devices represented by the line:
• Condor-3M- device of the initial (closer to average) level
• Condor 7252M - mid-range device
Condor metal detectors have an old element base, an old display with a small screen. Moreover, they cannot be changed on their own coil (only through a service center). (Latest firmware versions - 4.15)
Since 2016, Condors have been frightened several times to withdraw from production. But each time again limited parties were divided. Instead, it is recommended to take the Golden Eagle-5 (although the Condor 3M is much cheaper, and this attracts customers).
AKA Golden Eagle is a modern mid-range metal detector. As we said earlier, this is a multi-frequency device. The current version is Berkut-5, firmware is 5.15.
Price AKA metal detectors
The cost of metal detectors AKA primary and secondary level is in the range - 20,000-35,000 rubles. The price of professional Signum devices is 50000-70000 rubles.
Guarantee
All AKA metal detectors have a 2 year warranty (1 year warranty on the coil).
Repair in Moscow.